Anti ACNE Factor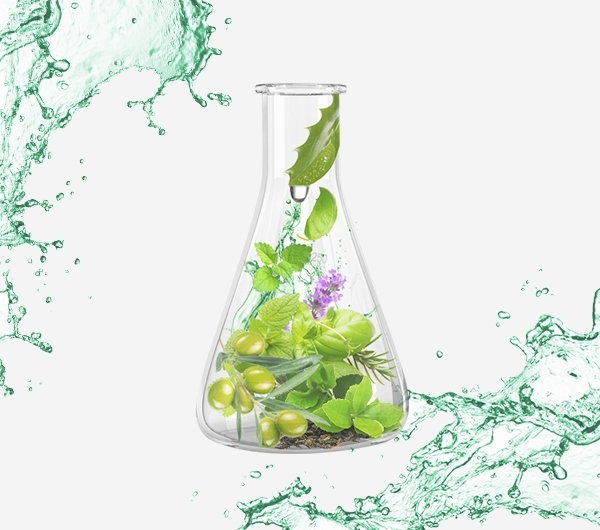 < BACK
Skin care
Skin care
Anti-Acne
Anti ACNE Factor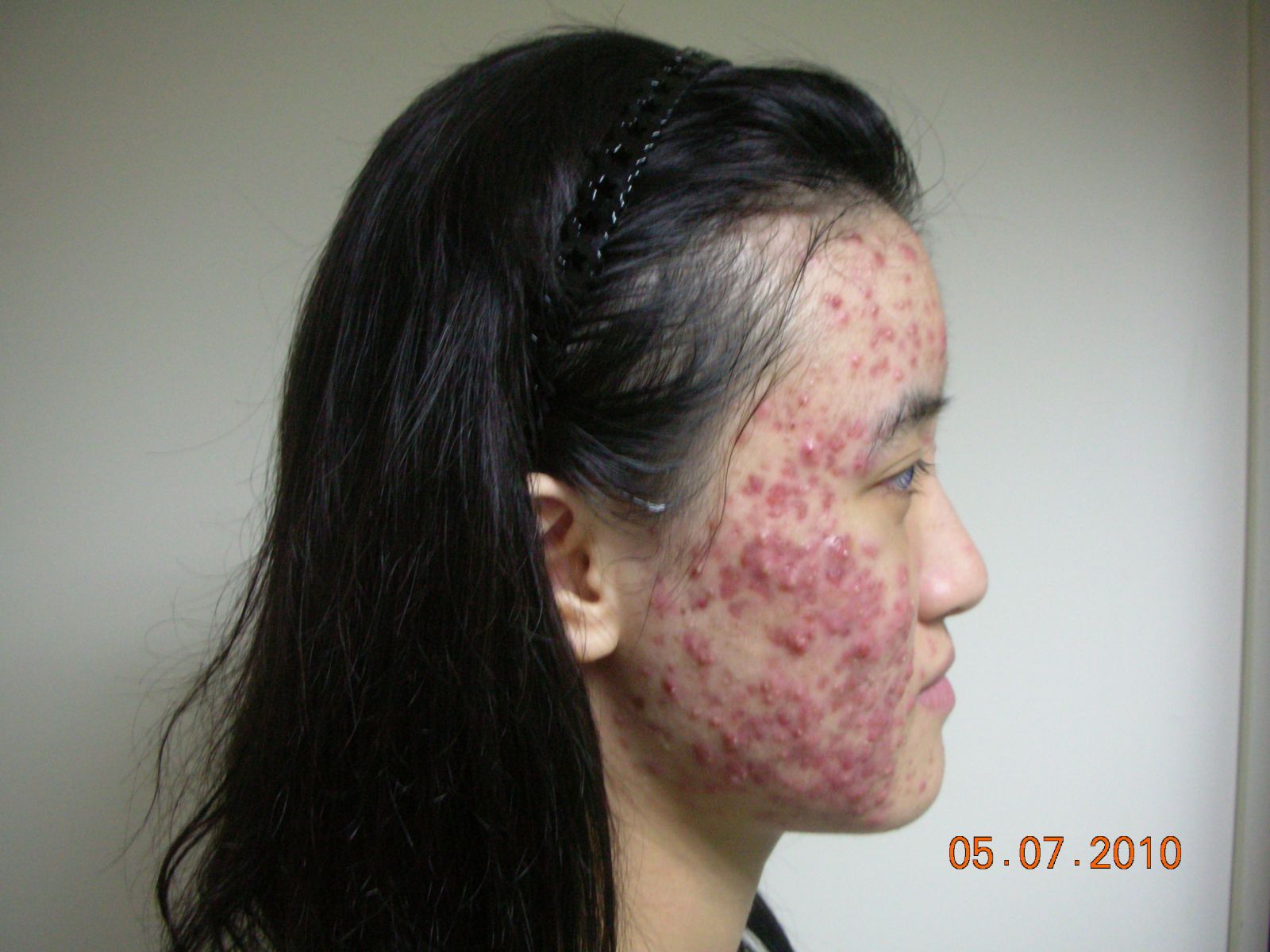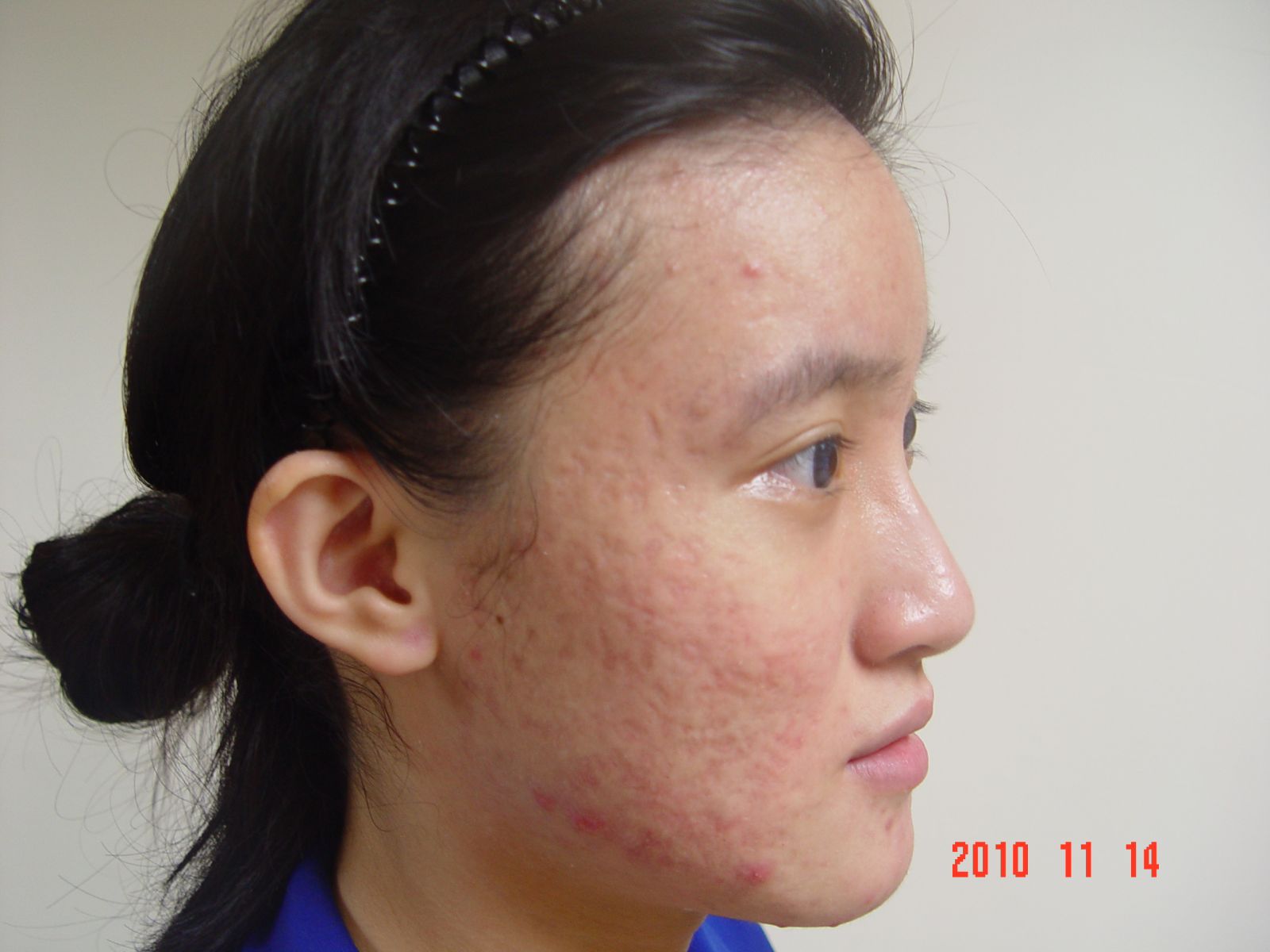 Contained with Royal Jelly Extract and multi-Acid complex, carry with excellent sterilization and oil control ability. Besides of remove pimples and comedones, also have improvement of repair pimple scar and shrink pimple pore.
Advantage
Using coated technology for coated multi-acid.
The pH value maintained at 5.5 and it still has the effect of the acid.
Especially for repair effect of moderate and severe acne, it also has the effect of removing the acne scar.
Safety product and low irritation also suite for sensitive skin.